Welcome to another edition of Monday News where I gather all the important information that you may have missed during the week! I hope you are ready because we have a lot to talk about, so grab a cup of coffee and let's get into it.
LCS Playoffs: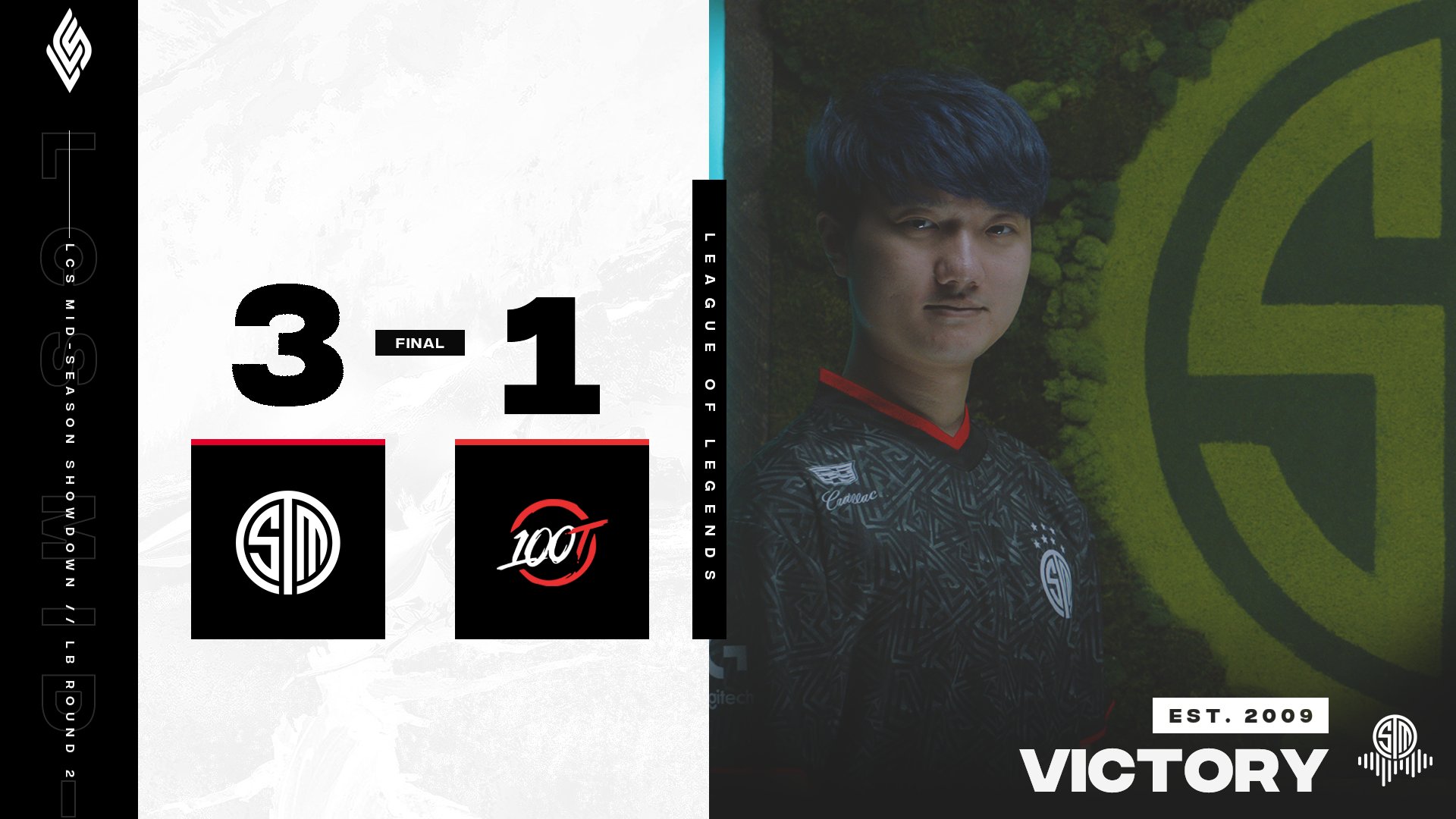 TSM vs 100T: After the good run that 100T had when they crushed 3-0 Dignitas in this first round of the Loser's Bracket, they faced TSM in round 2 but couldn't pursue and reach their goal. TSM came prepared and motivated for one thing and that's to jump to round 3 to get their revenge on "Team Liquid" who put them in Loser's Bracket. At the end of the day, that's what happened! TSM won against 100T with a score of 3-1, they performed incredibly and their teamwork was on point with their calls. A well-deserved victory for them that puts them directly in round 3 against "TL".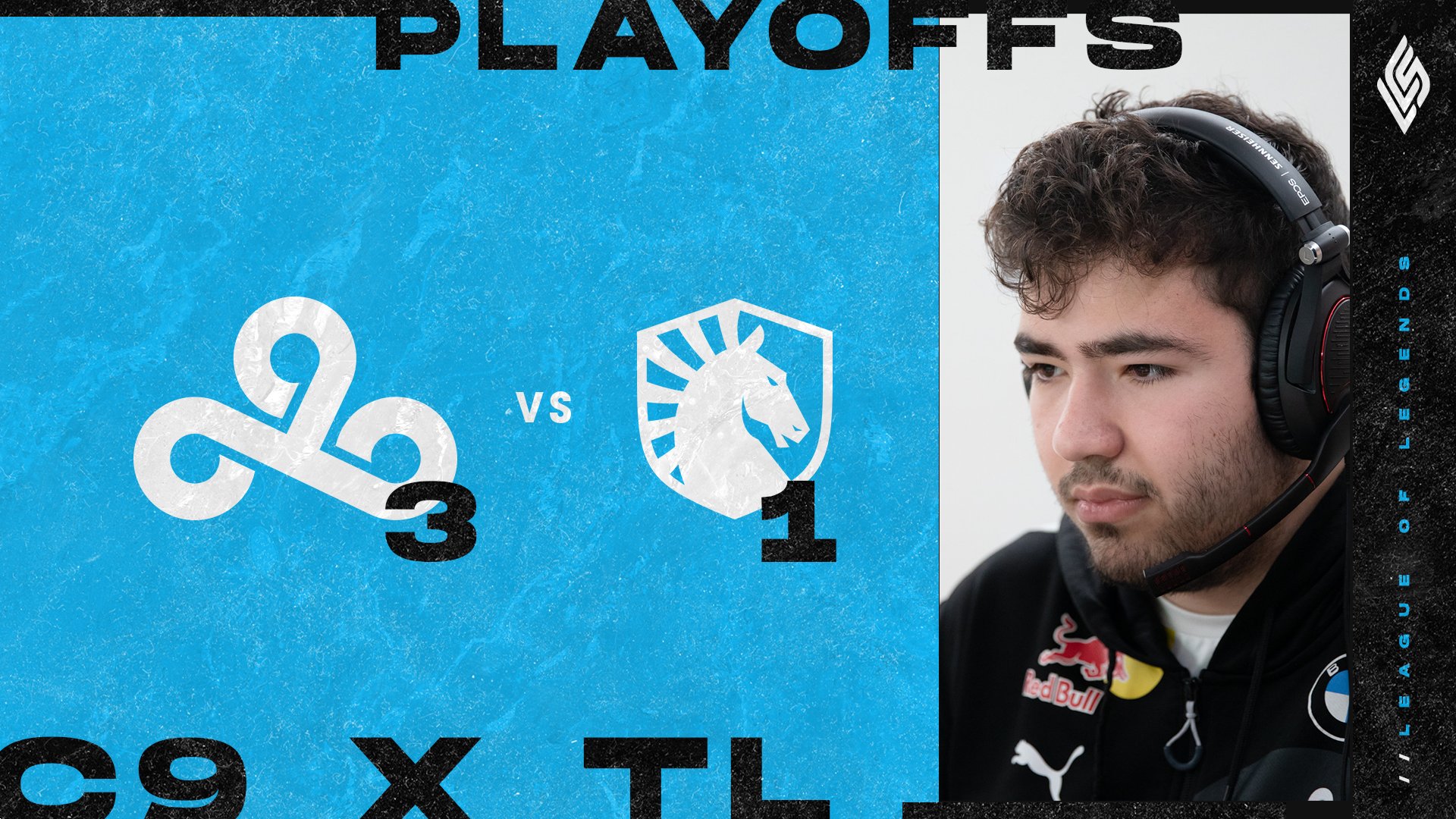 Cloud9 vs Team Liquid: On the other side of the bracket we had some interesting stuff going on but before that let's talk about the insane performance done by "C9" during this whole competition. Huge props to them, they are looking determined and strong as ever, for those who don't know they crushed 100T in round 1 with a score of 3-0, then now they jumped to round 2 with the same performance and determination where they won against "TL" with a score of 3-1.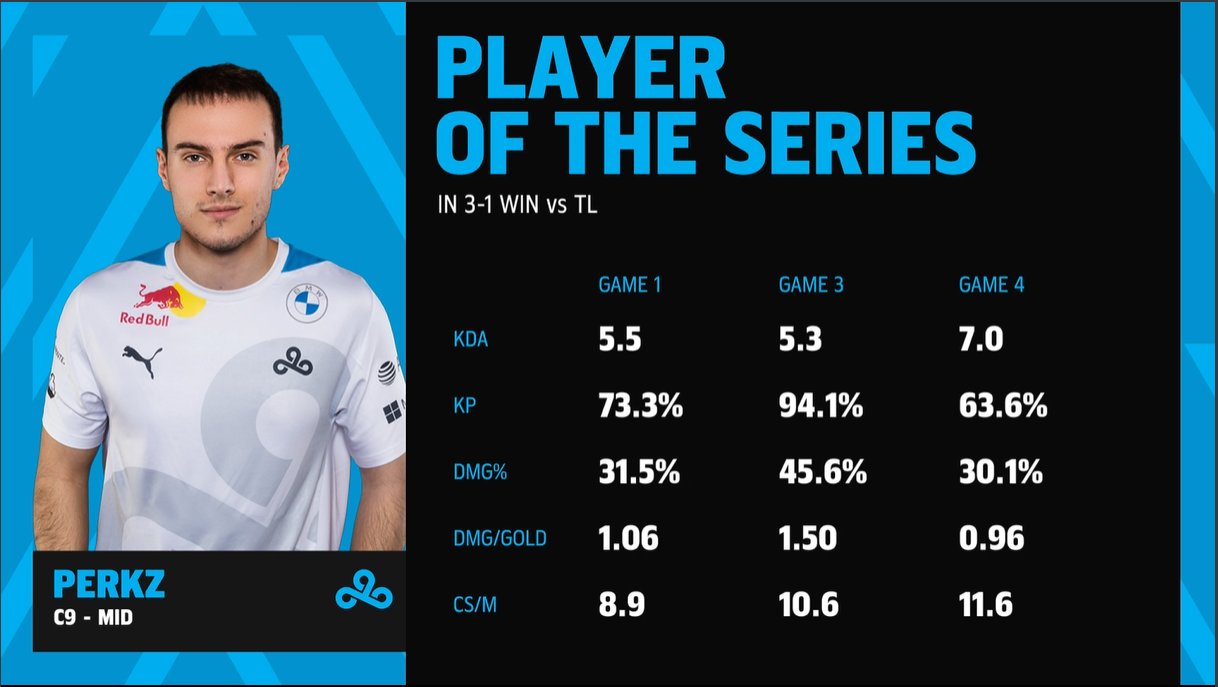 Congrats to the Player of the Series, @Cloud9 's mid laner with an incredible performance from this guy, he definitely showed everyone that he still got it in his hands and that's he is far from over. One thing is sure it's that he gave everything in this series, 73.3% Kill Participation in game 1, 94.1% in game 2 with a total of 45.6% DMG! Let's not even talk about game 4 where his stats shows 11.6 CS/M. Perkz is at the top of his form and that is scary for the NA teams that will face him at the finals.
LEC Playoffs: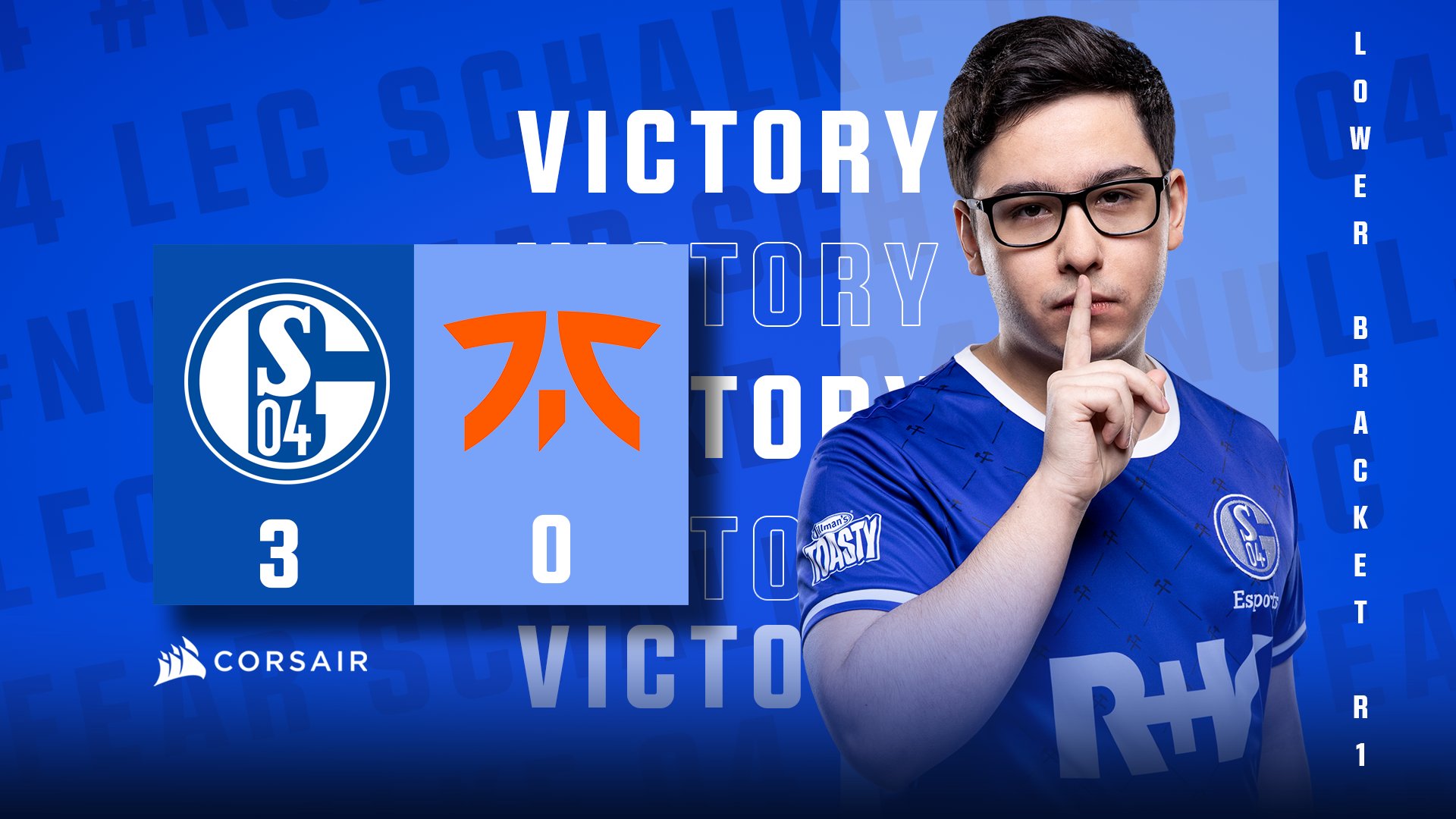 S04 vs FNC: After the harsh defeat in the Winner's Bracket against G2 with a score of 2-3. FC Schalke 04 didn't give up and went hard with all their strength into round 2 of the Loser's Bracket where they found Fnatic waiting for them, a team who's got a big legacy and always reached the finals no matter what. This didn't really scare S04, they were already dead inside and got nothing else to lose. S04 performance was insane and will be remembered by everyone, their teamwork and coordination were perfect to swipe up Fnatic with a clean 3-0 and destroy them in front of everyone.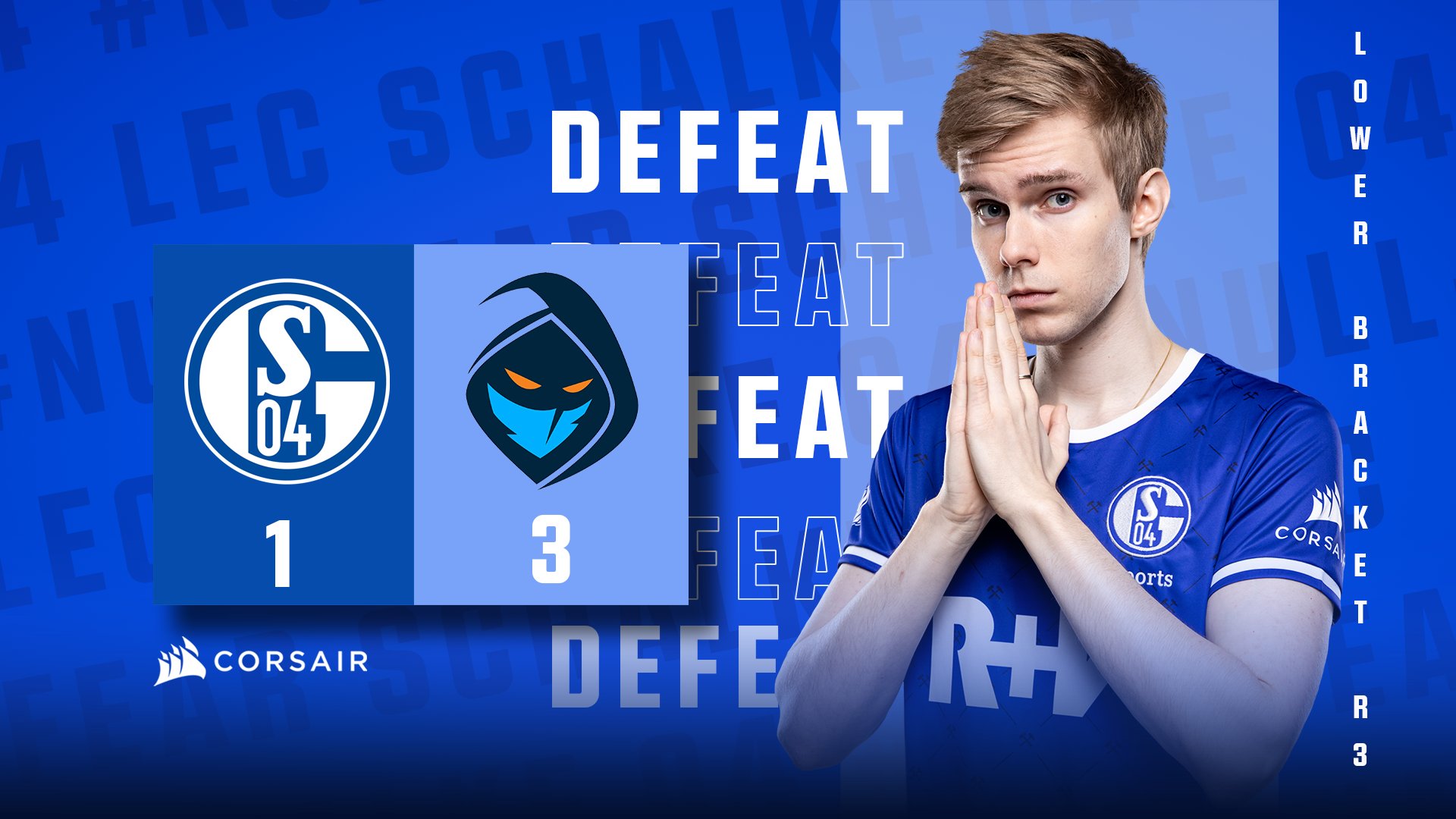 RGE vs S04: Round 3 of the Loser's Bracket wasn't easy for FC Schalke 04 after their clean win against Fnatic. They went into round 3 with a big boost in their confidence and tried to grab the win but it wasn't enough to bring down Rogue! They grabbed one game but lost three, they can be proud of their journey but unfortunately, this was their last game. Rogue will now face G2 Esports in the Semifinals of the Loser's Bracket.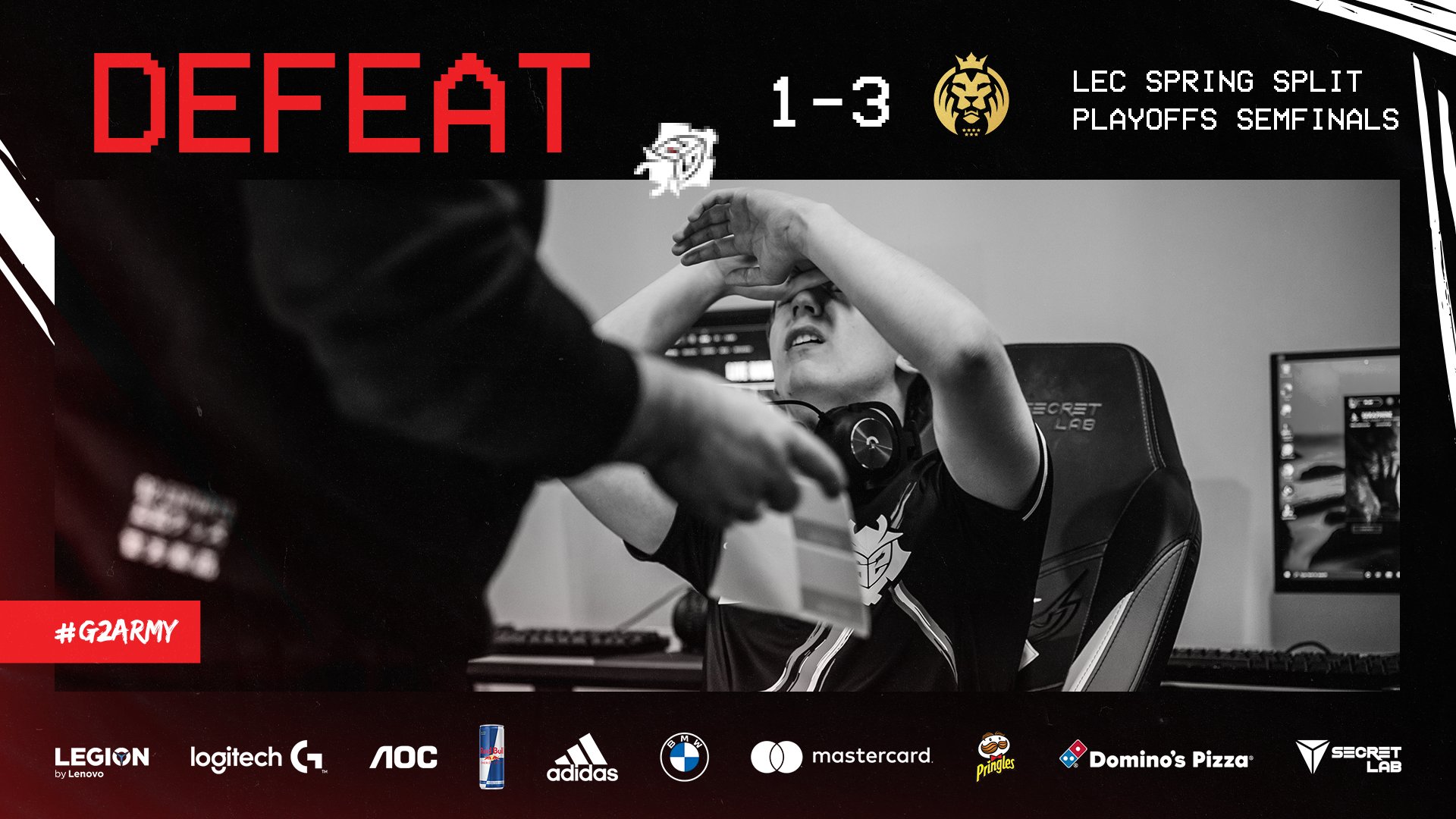 G2 vs MAD: Yes, G2 Esports will face Rogue in the Loser's bracket semifinals after their big loss against MAD Lions in the semifinals of the Winner's Bracket. Was G2 Esports too confident when they faced MAD Lions? In any case, it doesn't matter because they lost with a score of 3-1. A harsh best of five for the best team in Europe and unexpected results by the fans, yesterday Fnatic and now G2. Something is definitely wrong! But no worries, G2 still got a chance to redeem themselves and reach the finals for revenge but first, they need to win against Rogue so be there! This Saturday the game will be played in Patch 11.6 and the same goes for the finals.
LCK Playoffs: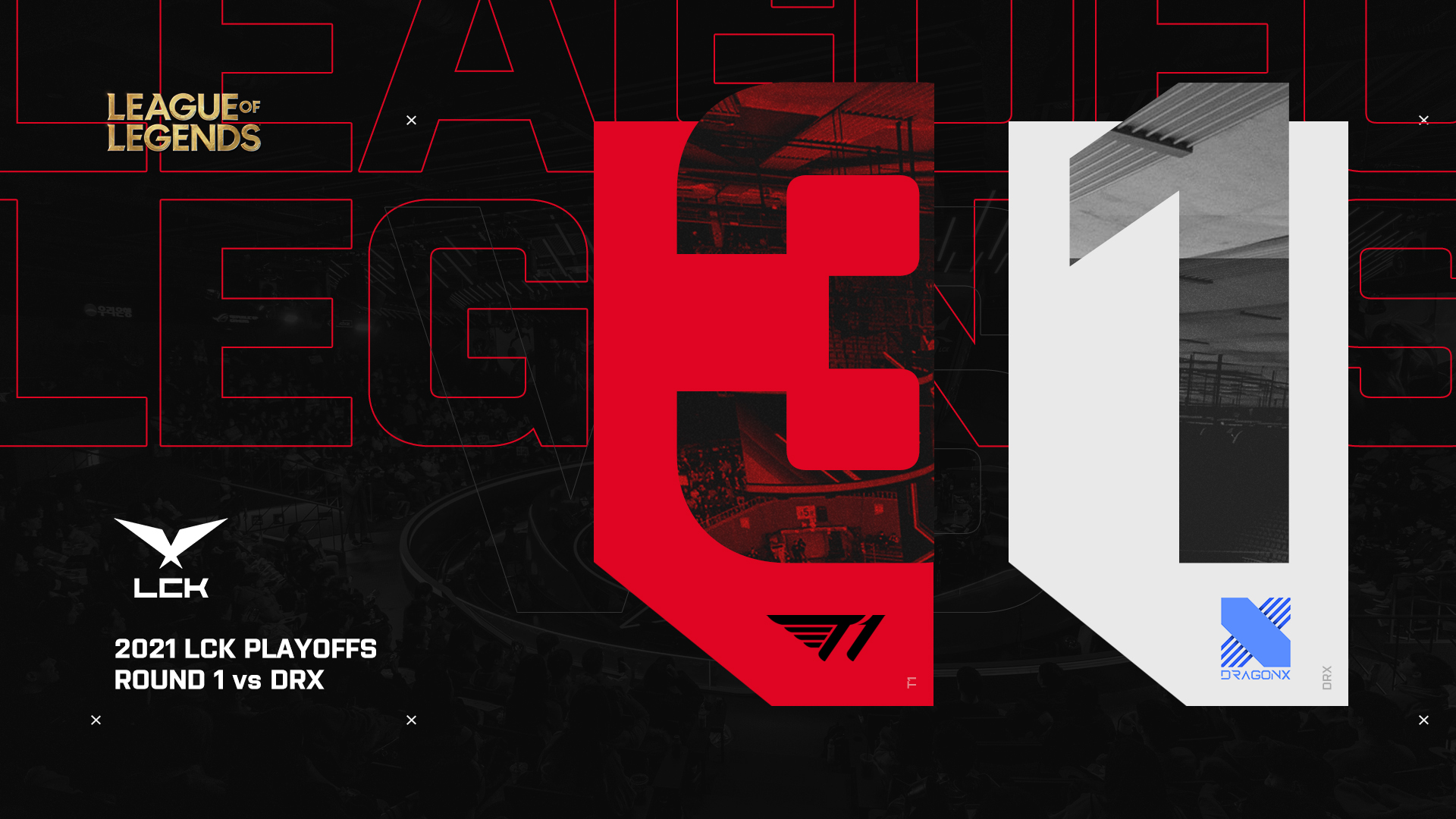 T1 vs DRX: Playoffs for the LCK also started, and it went perfectly for T1 at least for the first round where they crushed DRAGONX with a score of 3-1. After their good performance last games of the LCK, they seem to be in a good form. Faker played really well with his pocket pick Twisted Fate and took the MVP of game 2 meanwhile in the last game Cuzz did an insane performance with his Hecarim and takes the MVP. With this victory, T1 jumps straight to the Semifinals where they will fight GEN.G in a best of five.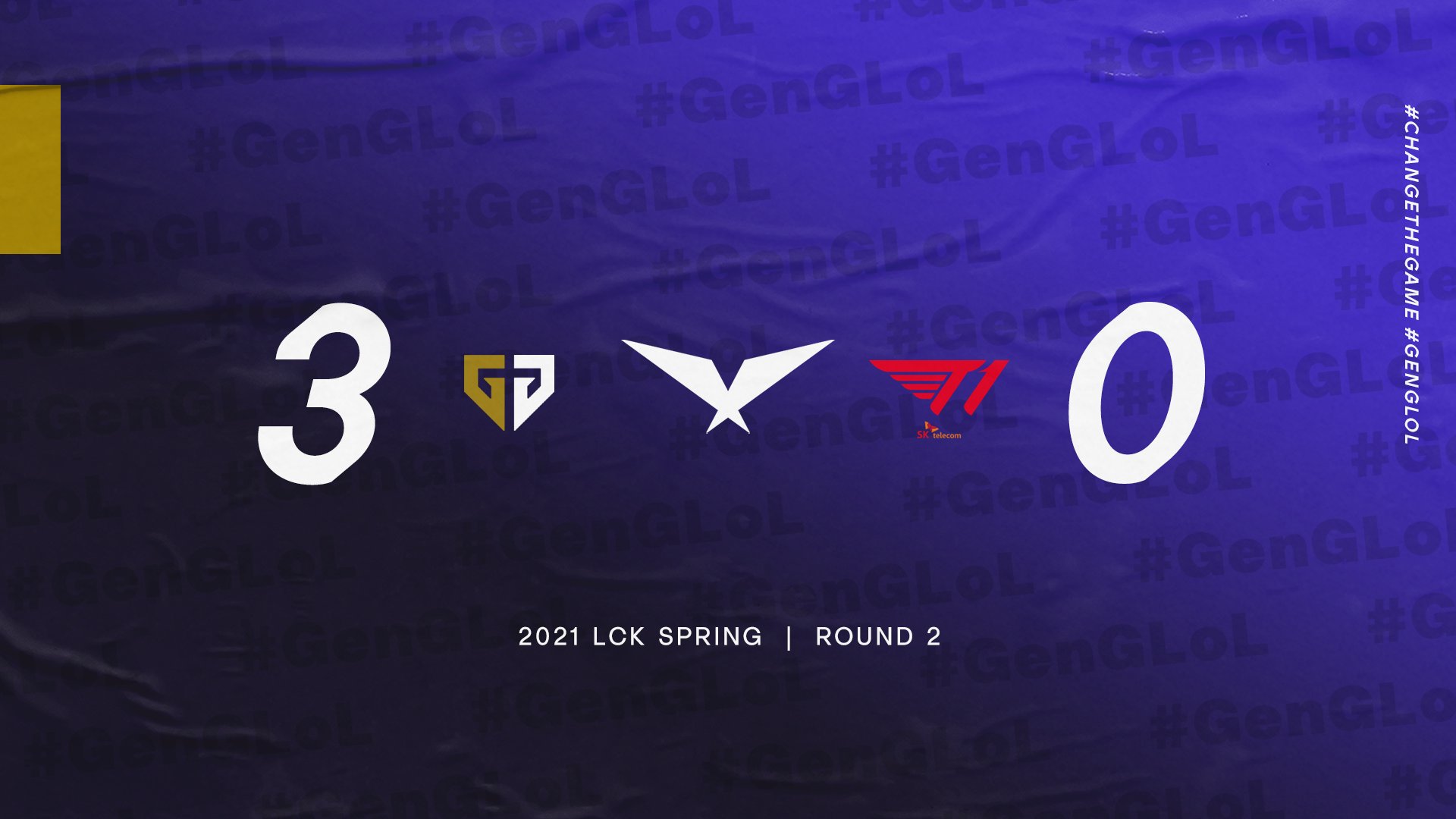 GEN vs T1: Well, GEN seemed to be pretty upset after their last defeat against T1 in the LCK Spring Split so they went all-in in this semifinal. Some fans say that it was a draft diff, some say that T1 wasn't on their day but everyone saw what happened. It was a clear stomp from GEN, they finished the series with a clean 3-0 to reach the Finals and fight DAMWON KIA who is considered a scary opponent and maybe the best team in League of Legends so far.
LPL Playoffs:
For the LPL, It's a different story as you may see! iG already lost in round 1 against Rare Atom which is unfortunate because many fans had a lot of expectations about iG, but no worries because FPX took revenge for them by smashing RA with a score of 3-1 in round 2. FPX seems to be strong this year, their performance is evolving game after game. In round 3 they won against JDG 3-1 but they will face a big opponent in Round 4 and it's RNG. They will need to be careful and think about new strategies to win. And on the other side of the bracket, many fans are waiting for the big show between TES and SN, and EDG is already in round 4 waiting.
MENA News:
Let's talk about the Intel Arabian Cup, things started slowly for this first week for the MENA region and got messy with a result nobody expected! CUT Esports is holding first place with a total of 9 pts, just behind the 4 teams sharing the second place with 6 pts and each one of them is strong and can grab first place any time during the competition. Anubis Gaming, Galaxy Racer Esports, KnockOut Esports, and FOX GAMING. In the third place we have, Summon Aery who is doing good in-game but seems to be unlucky during their fights and the last two teams with 0 pts are Siren eSport and Armoured Brothers!
AMB a team that went berserk during the training tournaments that were organized before the start of the IAC but now they are having some serious problems in their communication, especially the drama that went lately with their mid laner. Next week will definitely show us who really deserves the first place, so keep an eye on this leaderboard and support your favorite team.
I can't cover everything but I will let you have an idea about how things are going for the Moroccan teams that are hoping to qualify and battle in the Champions League division with Fox Gaming in order to put the Moroccan flag at the front, I will do a detailed cover about this division when it reaches the 4th round or the Finals. Good luck summoner's may the best team win.