Karmine Corp also goes by the name of KCorp, it's a French team that performed extremely well during this year and showed everyone that France as a country still got what it takes to fight at the top. In only six months, KCorp did what no one ever did in League of Legends. They finished first at the LFL 2021 Spring and they also won a total of €20,000 at the LFL 2021 Spring Playoffs where they finished in the first place, but the most important thing it's that they proved their value by winning the EuMASTERS 2021 Spring Main Event! The grand final was against BTXL, a worthy opponent from the NLC 2021, unfortunately for them, they didn't have what it takes to bring KC down, the finals ended with a score of 3-1 in favor of Karmine Corp.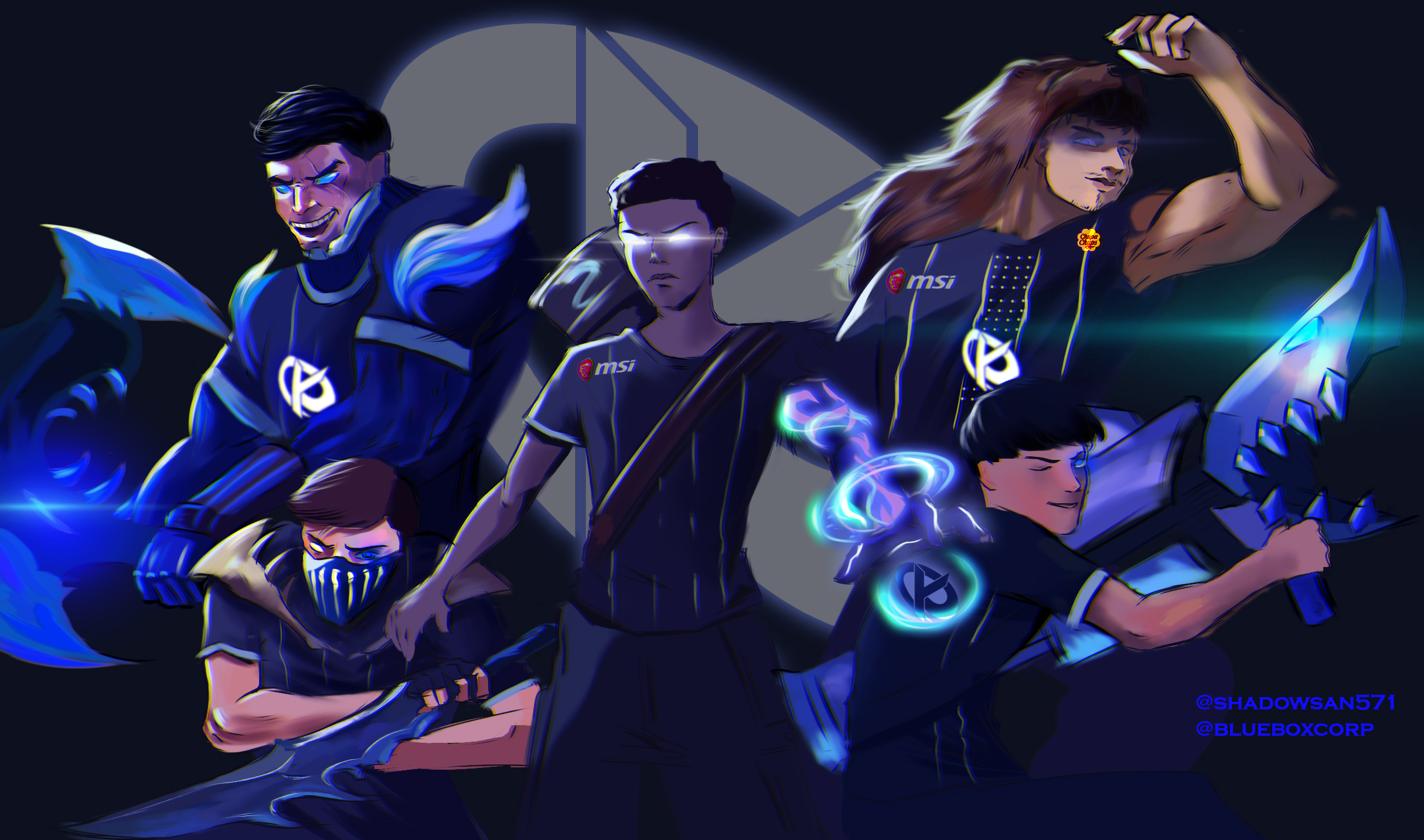 These results also made an achievement for One Trick Production (OTP), they peaked for the first time a total of 300,000 viewers which is huge! They did an insane production and rebrand during this year and it's still not over for them, they still have a lot of other surprises to show their viewers and we can't wait to see what are they hiding.
There are rumors about Karmine Corp's players will be promoted to the LEC, we are still waiting to see which team will buy Schalke 04 spot. At this moment, anything can happen so make sure to stay tuned.